What's Inside Versailles Palace
Contents
Versailles is a grand palace near Paris, France, known for its opulent architecture, stunning gardens, and historical significance as a symbol of absolute monarchy. Keep reading to discover the must-see highlights of Versailles, which will enhance your understanding of Versailles' rich cultural heritage.
What's Inside Versailles
If you plan to visit Versailles, prepare for an awe-inspiring journey through history and art. Inside the palace, you'll find a treasure trove of wonders, from opulent galleries showcasing famous works of art to beautifully decorated exhibition rooms offering glimpses into past monarchs' lives.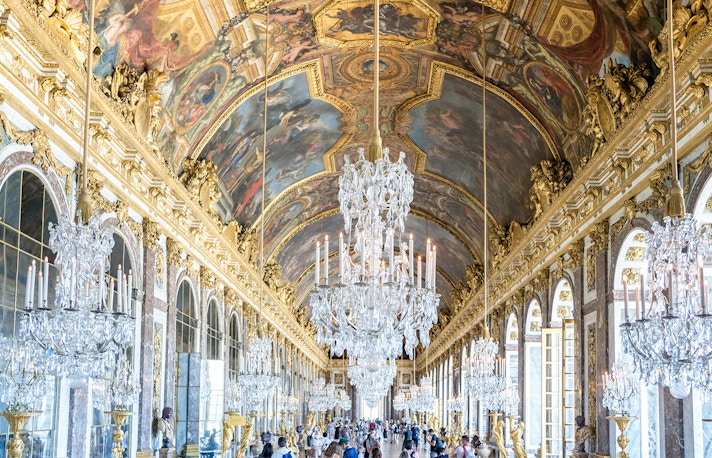 Hall of Mirrors
Witness the splendor of the Hall of Mirrors, where 17 mirror-clad arches reflect the grandeur of the French monarchy. This iconic gallery served as the setting for crucial historical events and diplomatic ceremonies. Experience the breathtaking vistas of the adjacent gardens, making this section a true highlight of any Versailles visit. King's Apartments
Step into the private realm of French kings as you explore the opulent King's Apartments. Adorned with elaborate frescoes and lavish furnishings, these rooms offer a glimpse into the lives of the monarchs who once resided here. Marvel at the intricate details and historical significance of each chamber.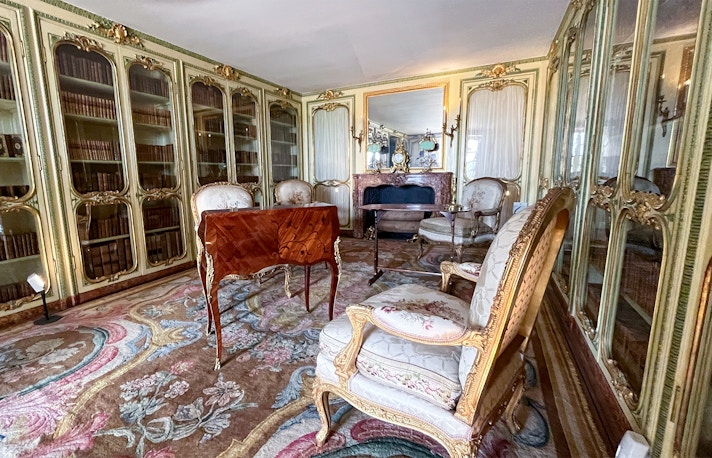 Queen's Apartments
Discover the elegant Queen's Apartments, a suite of rooms dedicated to the queens of France. Delight in the exquisite design and décor, which reflect the tastes and styles of different queens throughout history. The beauty and sophistication of this regal section will enchant you.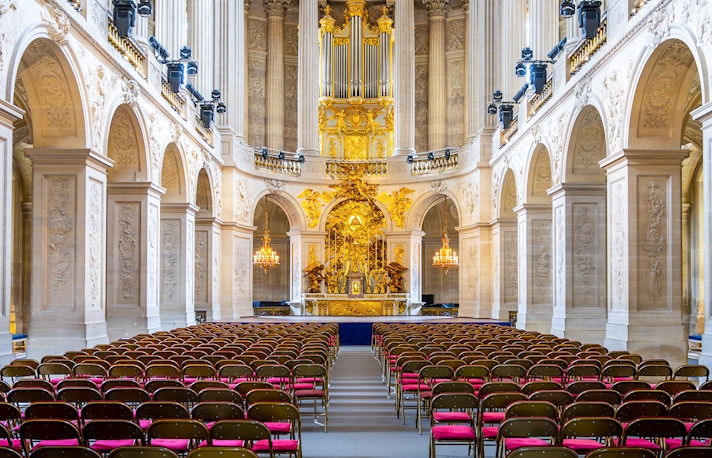 Chapel Royal
Experience the spiritual aspect of Versailles at the Chapel Royal, an extraordinary religious space adorned with stunning frescoes, sculptures, and richly carved woodwork. Feel the sense of awe and reverence as you step into this magnificent place of worship.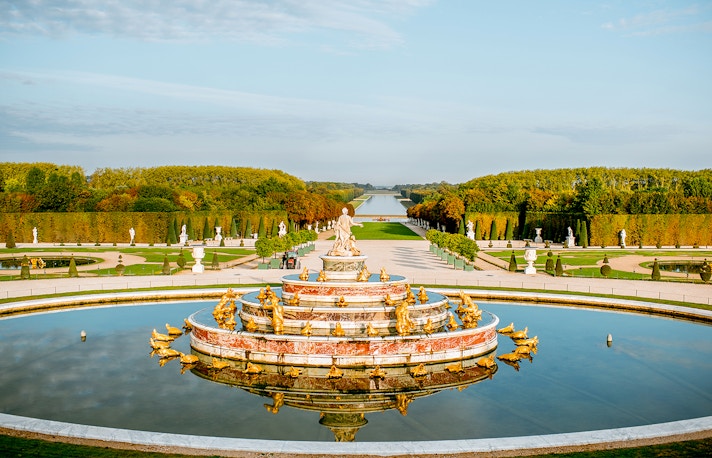 Gardens and Sculptures
Explore the vast and meticulously landscaped gardens adorned with breathtaking sculptures that complement the natural beauty. These meticulously crafted outdoor spaces provide a tranquil escape from the luxury inside the palace and showcase the artistic prowess of landscape designers.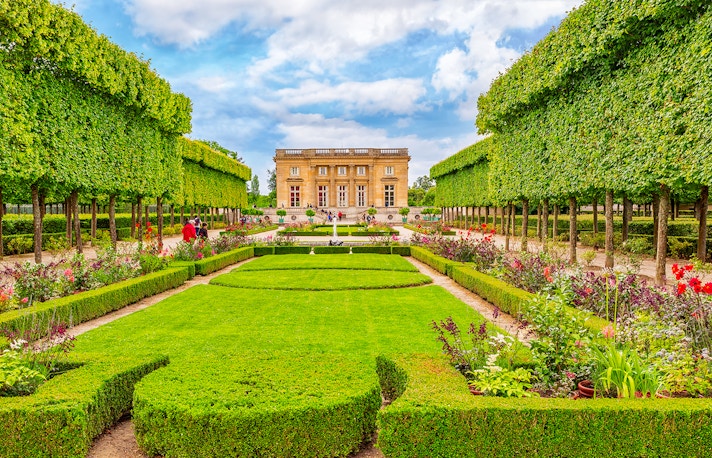 Trianon Palaces
Venture into the Trianon Palaces, a set of smaller residences where the royal family sought privacy away from the formality of the main palace. Marvel at the Petite Trianon's refined neoclassical architecture and stroll through the charming gardens surrounding these retreats.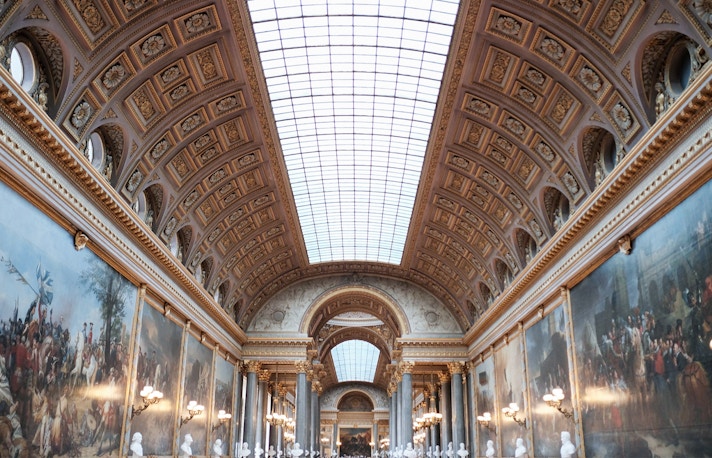 Gallery of Great Battles
Delve into the Gallery of Great Battles, a vast room displaying monumental paintings illustrating key moments in French military history. You can immerse yourself in the nation's past and gain a deeper understanding of the country's military prowess.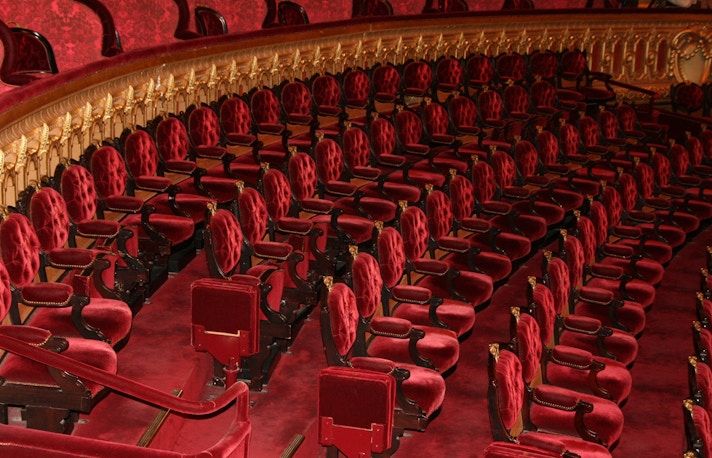 Royal Opera
Experience the splendor of the Royal Opera, a masterful example of 18th-century theatrical architecture. Admire the ornate decorations and appreciate the historical significance of this venue, which once hosted lavish performances attended by French royalty.
How to Get Inside Versailles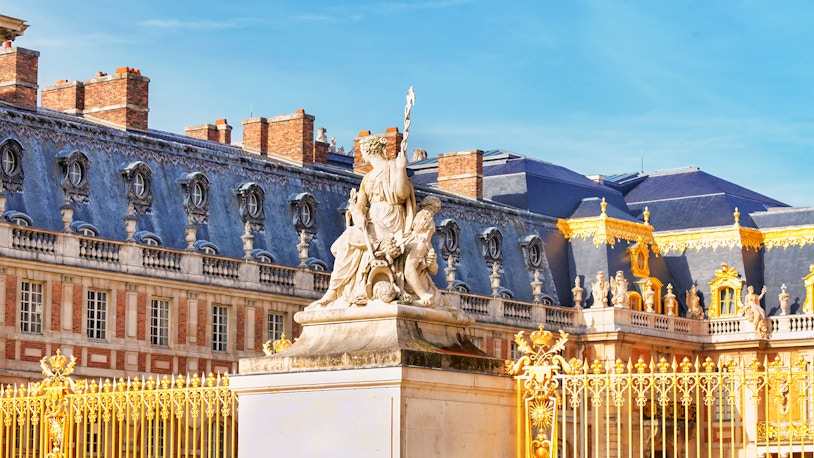 Getting into Versailles is easy; use the main entrance at "Cour d'Honneur" or buy tickets online for specific time slots. For accessibility, use the "Grille d'Honneur" entrance for reduced mobility. Plan ahead, arrive early, and purchase tickets online to make the most of your visit!
Book Tickets To Versailles Palace
Frequently Asked Questions About Versailles Inside
What's inside Versailles?
Inside Versailles, you will find the following highlights: Grand Palace, galleries, King's and Queen's Apartments, gardens, and historical sculptures.
Can I go inside Versailles?
Yes, visitors can go inside Versailles.
Can I take a tour inside Versailles?
Yes, guided tours are available inside Versailles.
What are some must-see highlights inside Versailles?
Some must-see highlights inside Versailles are the Hall of Mirrors, King's Apartments, and gardens.
What famous artworks are inside Versailles?
Various famous artworks inside Versailles include The Coronation of Napoleon, the portrait of Marie-Antoinette, and the Count of Artois pendulum clock, amongst many others.
Do I need a ticket to go inside Versailles?
Yes, a ticket is required to enter Versailles.
Can I take pictures inside Versailles?
Photography restrictions may apply in certain areas.
Is there a dress code for visitors at Versailles?
There is no particular dress code, but respectful attire is encouraged.
Is going inside Versailles worth it?
Yes, going inside Versailles is worth the experience.