Detailed Versailles Itinerary For You!
Contents
Versailles is an opulent palace-museum near Paris, France, renowned for its Hall of Mirrors, rich history, and captivating gardens. It offers visitors a grand journey through French royalty and artistic brilliance. Keep reading to get a glimpse into the grandeur of Versailles and experience French history, architecture, and art!
Versailles At A Glance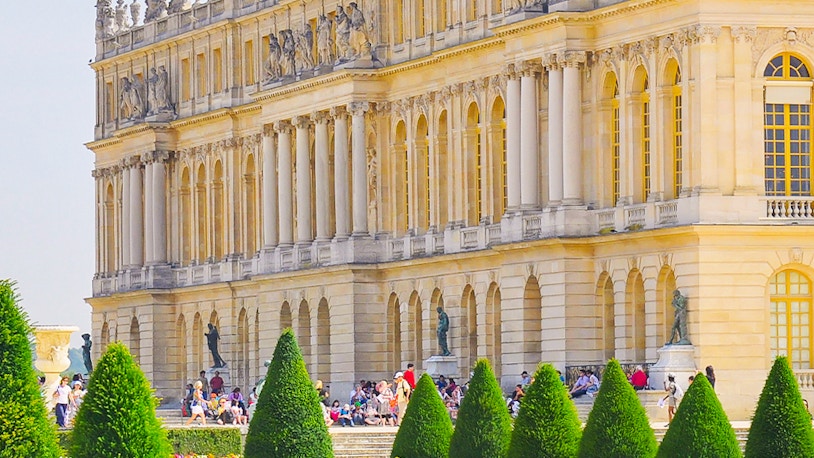 What are Versailles' opening hours?
The timing of Versailles varies, but the main Palace opens every day except Monday, from 9 AM to 6:30 PM.
Where is Versailles located?
Versailles is located at the following address: Place d'Armes, 78000 Versailles, France.
How many entrances does Versailles have?
Versailles has three entrances: the main gate, the Queen's gate, and the Sailors' gate.
How many visitors does Versailles get per year?
On average, Versailles receives around 7-8 million visitors per year.
What Are Versailles' Opening Hours?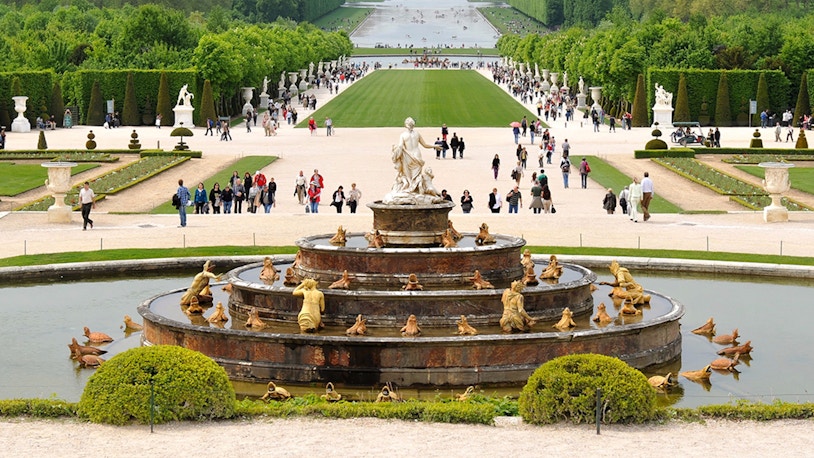 Opening hours:
The Palace is open from 9 AM to 6:30 PM
The Estate of Trianon is open from 10 AM to 6:30 PM
The Gallery of Coaches and the Sculptures and Moulding Gallery are open from 12:30 PM to 6:30 PM
The Estate of Marly is open to the public from 7 AM to 7:30 PM
The Gardens are open from 8 AM to 8:30 PM
The Park is open from 7 AM to 8:30 PM
Closed on:
The Palace and Estate of Trianon is closed on Monday
The Gallery of Coaches and Sculptures and Mouldings Gallery is closed from Monday to Friday
The Gardens and the Park are only closed for visits when snow, violent winds, or other exceptional weather circumstances occur.
Where Is Versailles Located?
Address: Place d'Armes, 78000 Versailles, France
Versailles is located in the Île-de-France region, approximately 20 kilometers southwest of Paris, France. Its strategic proximity to the capital makes it easily accessible for day trips and offers visitors a captivating escape into French history and luxury.
Closest landmarks: Galerie des Batailles (190 m)
Getting To Versailles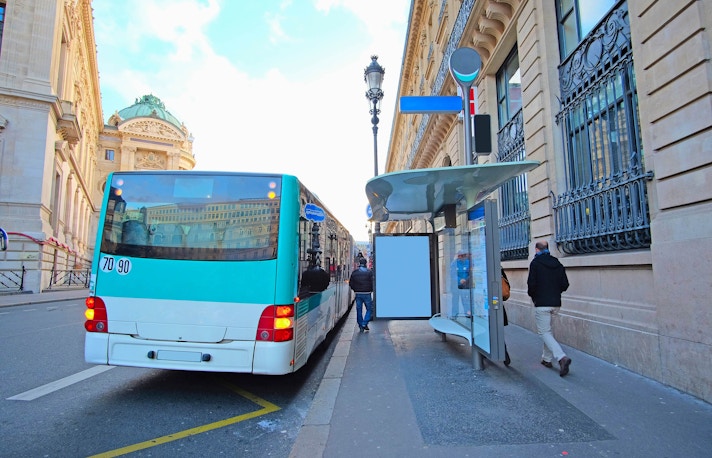 By Public Transport
By Train: Hop on the line RER C from Paris to reach Versailles. The closest station to the Palace is Versailles Château - Rive Gauche Train Station. You can take this train line from several train stations in Paris, like Invalides, St-Michel Notre-Dame, and Champ de Mars – Tour Eiffel. You can also take TER N from Montparnasse station.
By Bus: You can travel to Versailles via RATP bus line 171. It runs between Pont de Sèvres and Versailles and takes around 30 minutes to reach.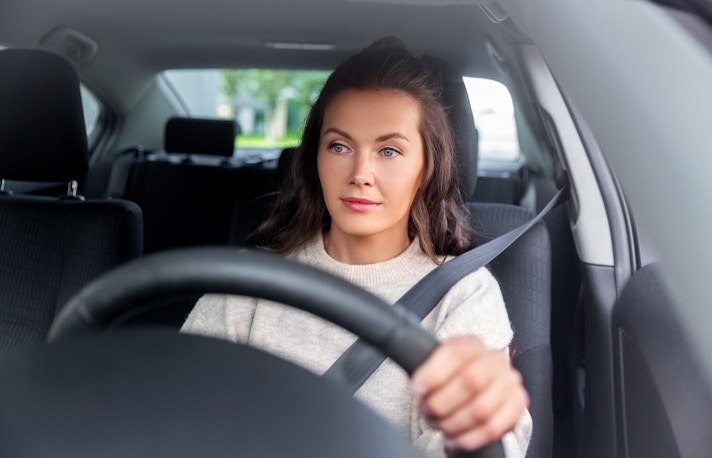 By Car
Embark on the quickest road route from central Paris to Versailles by taking the N118. Head west along the scenic Seine and follow the D910 until reaching Pont de Sevres. Proceed over the bridge, staying left to merge onto N118. Abide by the signs, and within just 40 minutes, you'll find yourself at the majestic Palace of Versailles, ready to immerse yourself in its grandeur and history.
Know Before You Go
Entrances
Facilities
Accessibility
Audio Guide
Rules
Shops
Eat
Nearby
Stay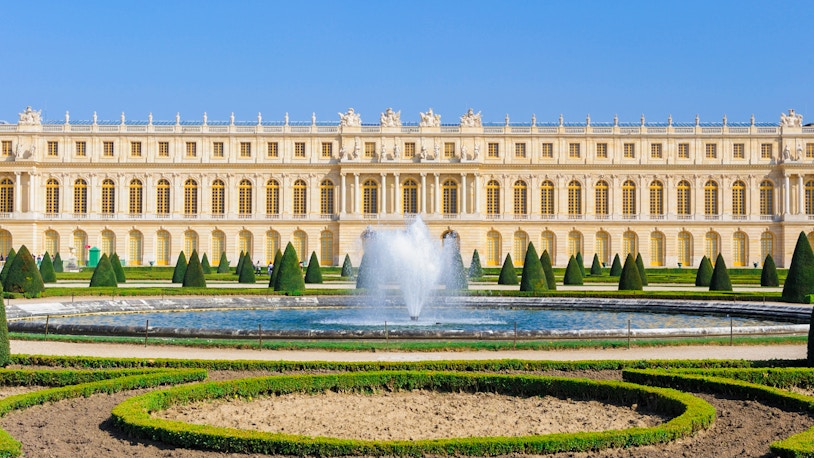 Versailles boasts three entrances: the main gate, the Queen's gate, and the Sailors' gate. Each entry leads visitors into a world of grandeur and history, inviting them to explore the Palace's majestic beauty and enchanting gardens.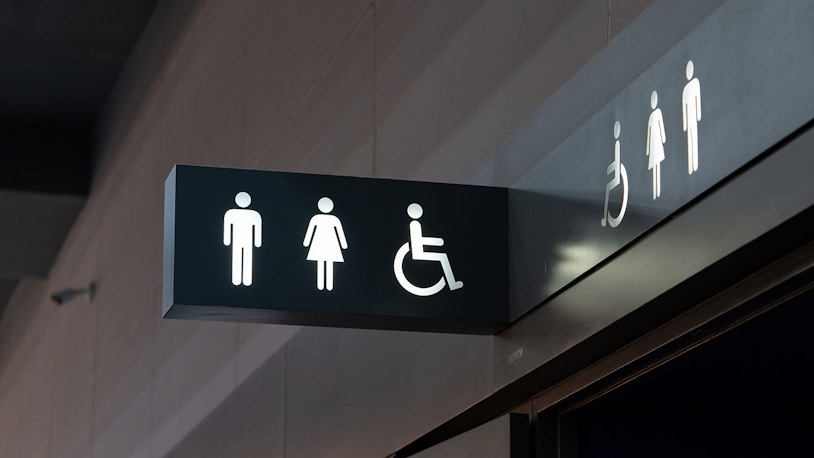 Visitor Information Centers with helpful staff.
Guided Tours and Audio Guides for informative exploration.
Restaurants and Cafes for dining options.
Gift Shops offering souvenirs and mementos.
Toilets and Rest Areas for convenience.
Accessibility features for visitors with mobility concerns.
Stroller and Wheelchair Rentals for ease of movement.
Baby Changing Facilities for families with infants.
Baggage Storage for secure storage of belongings.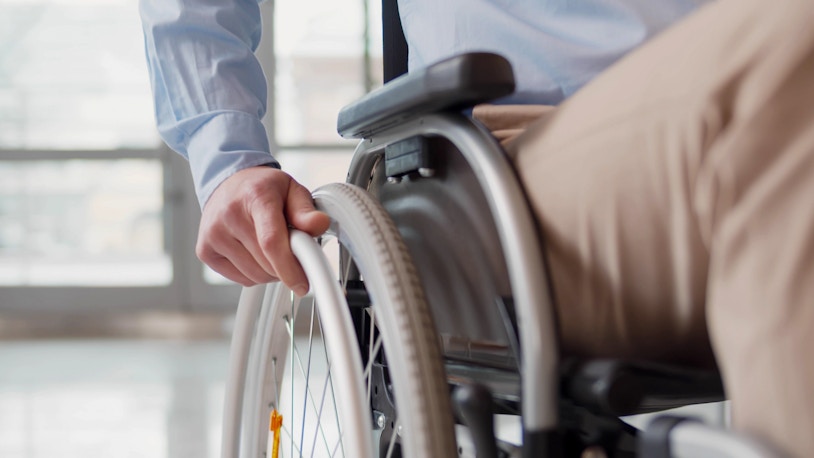 Wheelchair accessibility in central areas and gardens.
Elevators for easy access to different levels.
Accessible restrooms throughout the premises.
Assistance animals allowed for visually impaired visitors.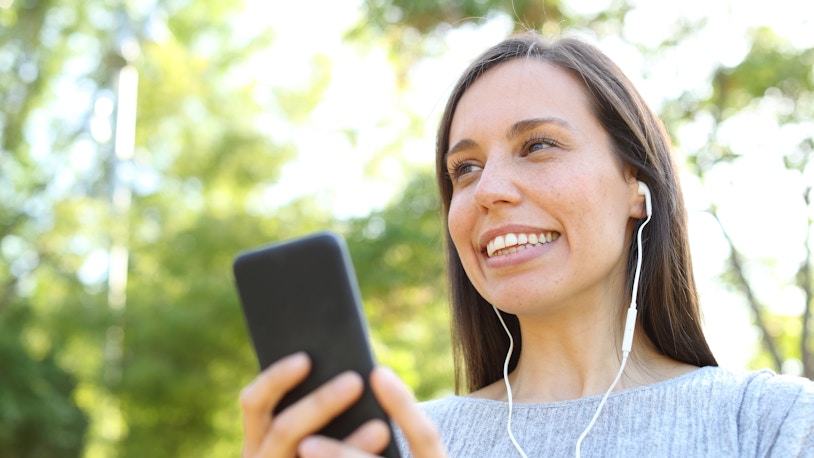 Versailles offers audio guides to enhance your visit. These informative guides are available in multiple languages like English, Spanish and French, providing fascinating commentary on the Palace's history, art, and architecture.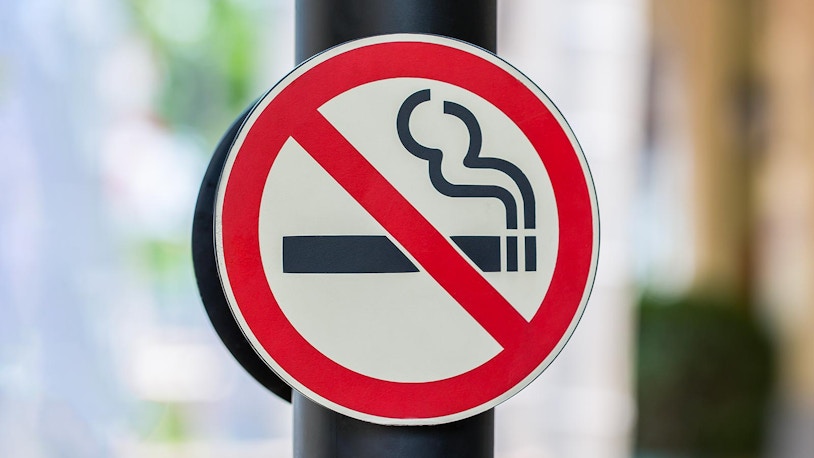 Dress modestly and avoid revealing clothing.
Refrain from bringing food or drinks inside the Palace or gardens.
No flash photography is allowed to preserve the artwork.
Stay on designated pathways and follow the signs.
Do not touch or lean on the exhibits and artworks.
Keep noise levels low to maintain a peaceful atmosphere.
Do not smoke inside the buildings or gardens.
Dispose of trash in designated bins and keep the premises clean.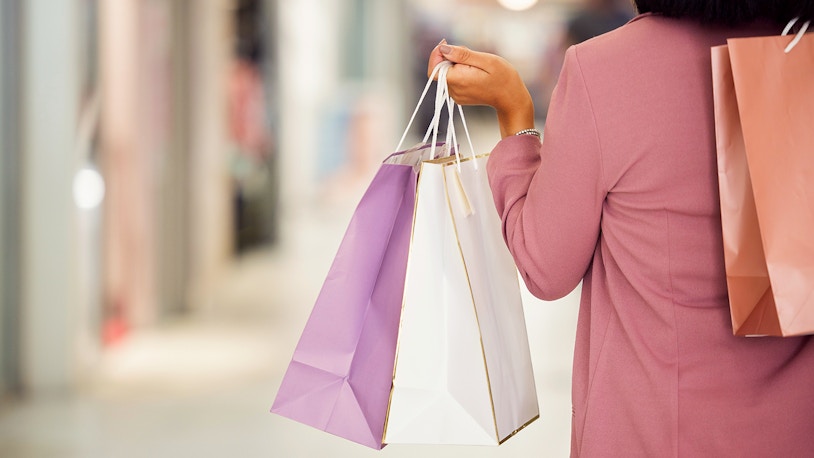 Versailles has several shops at Versailles, but one is the prime souvenir shop.
La Boutique: It is a delightful shop offering a wide selection of souvenirs, books, and gifts inspired by the Palace's opulence and history. From beautifully crafted replicas to art prints, the boutique provides an opportunity to take home cherished mementos that capture the essence of Versailles and its grandeur.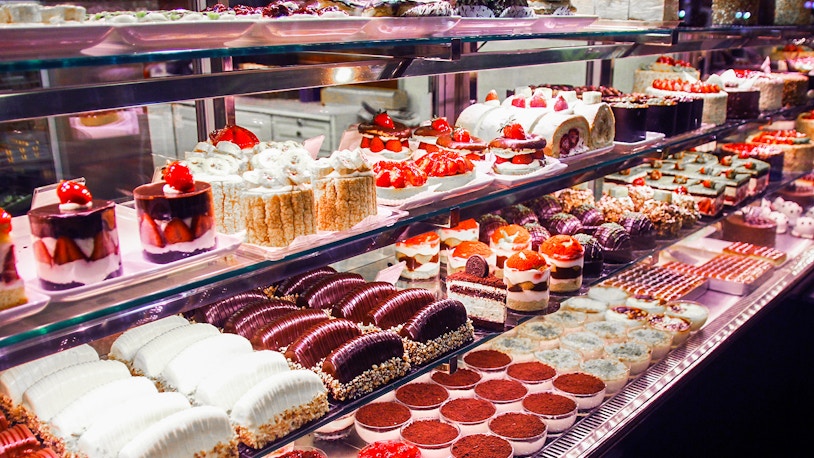 Angelina (140 m): A renowned patisserie serving delectable pastries and signature hot chocolate, perfect for a delightful indulgence near Versailles Palace.
Ladurée (150 m): Famous for its macarons, Ladurée offers a delightful selection of sweet treats and light meals in a charming setting.
Azuli (550 m): A popular Mediterranean restaurant offering fresh and flavorful dishes, an excellent choice for a delightful dining experience near Versailles Palace.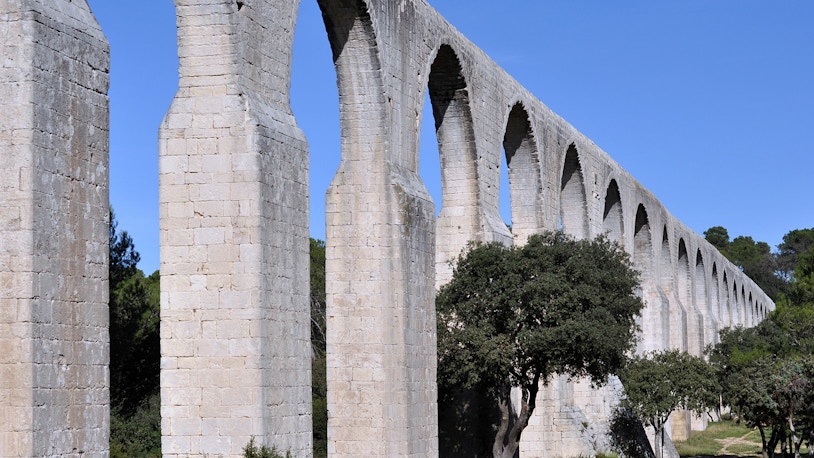 Notre Dame Market (1 km): A bustling market near Versailles, where locals and visitors alike indulge in a delightful array of fresh produce, gourmet specialties, artisanal crafts, and delectable treats.
Musée Lambinet (1.5 km): A charming museum housed in a 19th-century mansion, showcasing art and historical exhibits that offer insight into Versailles' local heritage.
Aqueduc de Buc (arcades) (4.8 km): Ancient Roman aqueduct ruins, known as "Arcades of Buc," evoke a sense of history and are perfect for leisurely walks and exploration.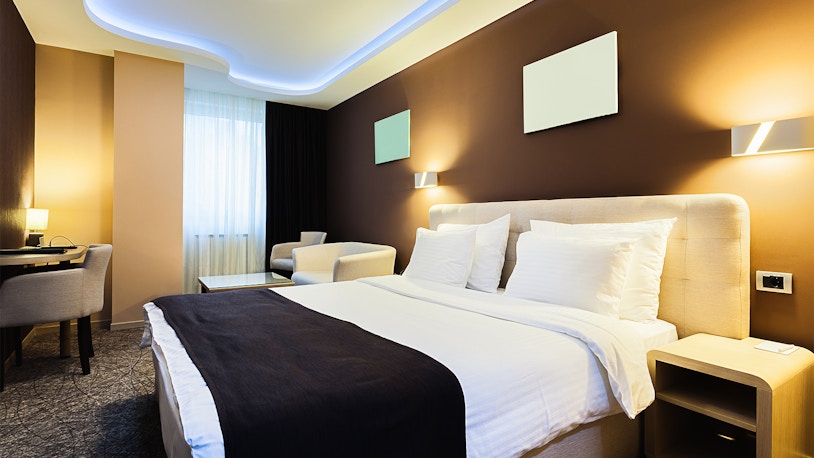 Book Tickets to Versailles
Frequently Asked Questions About Visiting Versailles
What are the opening hours of Versailles?
Versailles' opening hours vary, depending on whether you are visiting the Palace, garden, or gallery. The main Palace opens from 9 AM to 6:30 PM.
When is the best time to visit Versailles?
Early mornings or weekdays are the best times to visit Versailles to avoid crowds.
Can I enter Versailles at any time during operating hours?
Yes, you can enter at any time during operating hours with a valid ticket.
How much time does it usually take to visit Versailles?
Plan at least half a day to explore Versailles thoroughly.
Are tickets required for entry into Versailles?
Yes, tickets are required for entry into Versailles.
Can I buy tickets on-site, or do I have to buy them online?
You can buy the tickets on-site or online; online booking is usually recommended to avoid long lines.
What is the cost of tickets for Versailles?
Ticket costs vary depending on the type of admission tickets, but the starting price is €19.50.
How can I reach Versailles?
Versailles is easily accessible from Paris by train, bus, or car.
What are the must-see highlights of Versailles?
Must-see highlights include the Hall of Mirrors, royal apartments, gardens, and Queen's Hamlet.
Is there accommodation for visitors with disabilities at Versailles?
Versailles offers facilities and accessibility features for visitors with disabilities.
Can I take photographs inside Versailles?
Photography is generally allowed, but no flash photography is allowed inside to preserve the artwork.
Are pets allowed inside Versailles?
Pets are not allowed inside Versailles, except for service animals.